The Keepers Arms Public Bar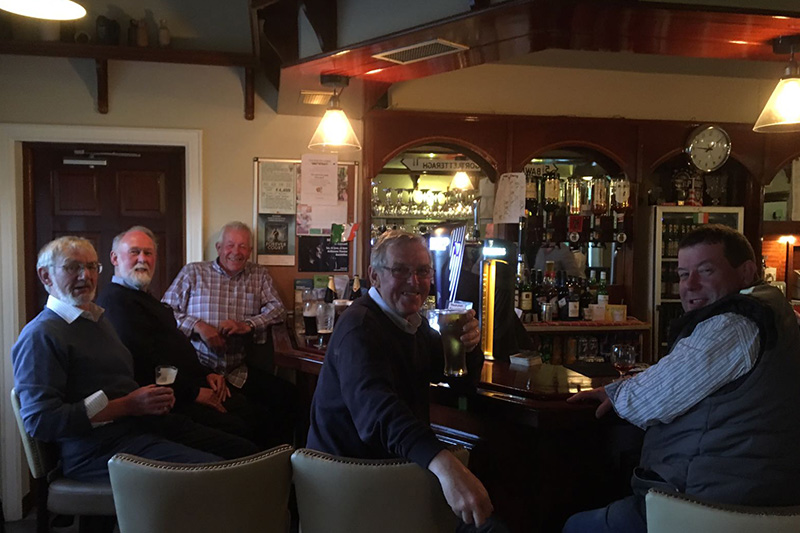 In our comfortable bar you can relax with all our customers, enjoy the local banter, have a debate on the latest gaelic or soccer results, or just unwind with a glass of your favourite tipple.
You can take part in a game of darts, pool or cards at anytime.
Smoking area is located at the back or front of the bar
Bar Menu is served daily from 12.00noon to 8.00pm offering freshly made sandwiches as well as a variety of hot food.