The Keepers Arms Public Bar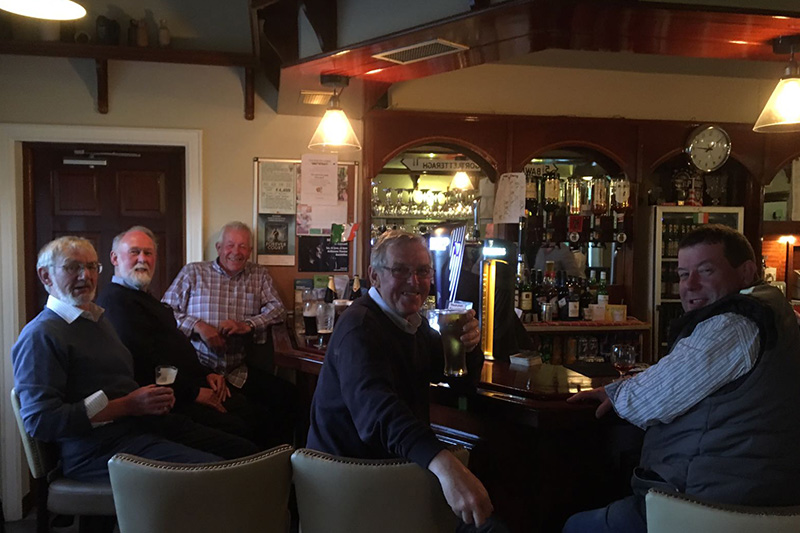 Relax in The Keepers Arms bar with your favourite tipple.  Enjoy the local banter, or have a debate on the latest gaelic or soccer results.  Whatever your preference you can be gauranteed an authentic rural irish pub experience.
Bar Menu
A bar menu is served daily from 12.00 noon to 8.00 pm offering freshly made light snacks or something a little more filling.  Choose from a selection of sandwiches, toasties, soup or something a little more substantial to quell your hunger.
Other Bar Facilities
You can take part in a game of darts, pool or cards at anytime.
Smoking area is located at the back or front of the bar