Welcome to The Keepers Arms
We are delighted you found us and look forward to welcoming you.  The Keepers Arms is a our family business, mainly run by myself (Sheila) and my husband Bryan with James and Amy our son and daughter who occasionally help out too.
We want you to feel welcome and at home in our home, that is important to us.  We know that over our 26 years of running The Keepers Arms those who have already stayed with us feel that that is important too.
We could start to tell you right here how good we are and what we have on offer but we'd rather let our customers do that for us.  Ian stayed with us on a fishing break for a week last year and here is what he said;
"Great Hosts, They couldn't do enough for us.  We had the perfect stay.  Really comfortable rooms, wonderful food and a good pint.  The convenience of having the option to eat and enjoy the atmosphere of a traditional Irish pub is unique, The Keepers Arms is a little treasure, full of character.  Would highly recommend. 
If you do have decide to book with us, you've made a great choice as we are located in the Marble Arch Caves UNESCO Geopark region in Co. Cavan which celebrates the really wonderful landscape that is on offer in our area.
Check our our Offers and Packages 
Phone: 00353 49 9523318 / 00353 87 4115718
Special Offers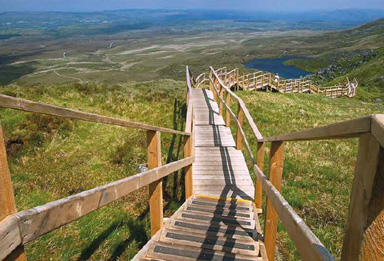 The Keepers Arms is surrounded by coarse fishing lakes that give the keenest angler everything they are looking for. You come with your boat and equipment, perfect, we have secure parking , dry room and cold stores to keep you catch.